Coldwell Banker honored its top ranking agents, worldwide, for year ending 2021. CB's International Sterling Society Award is awarded to the best and brightest in the industry.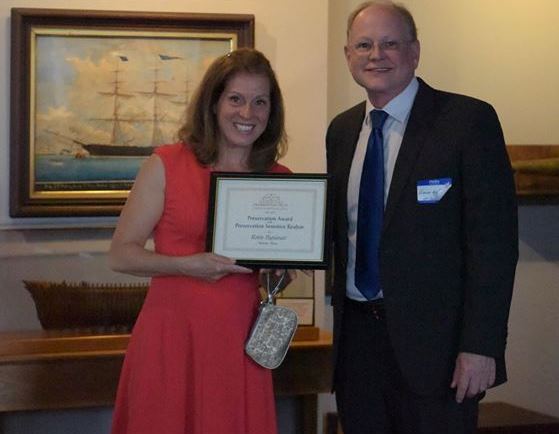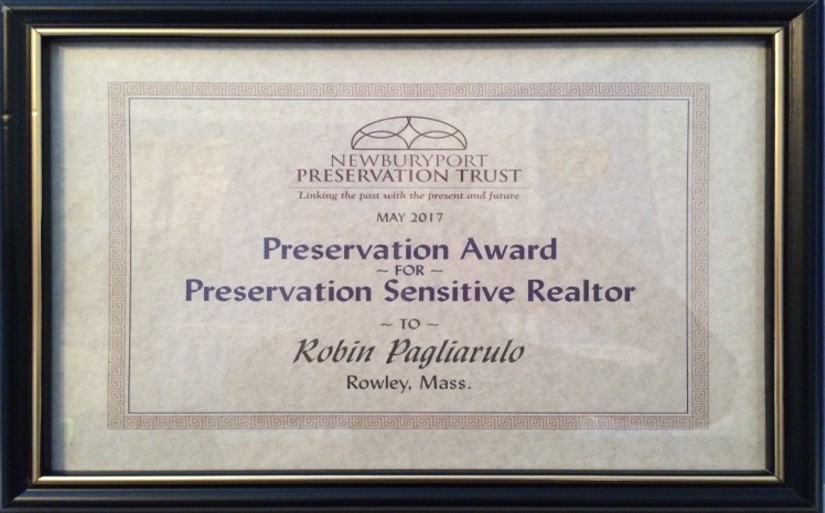 The Newburyport Preservation Trust held its 10th Annual Awards Ceremony by recognizing individuals and organizations for their contributions to Historic Preservation.
Organization leaders say the goal of the awards is to raise awareness of the value of preservation in maintaining the unique historic character of the community by encouraging, supporting and showcasing preservation achievement.
"It was a very enthusiastic and well-attended event," said Bronson de Stadler, a Board Member of the trust and a key organizer.
"We had close to 100 in attendance, and this year we broadened our scope of recognition," he said. "Many deserving people were honored."